In a remarkable and nostalgic move that's bound to catch the attention of aviation enthusiasts and travelers alike, Azerbaijan Airlines has rolled out its Boeing 757-200 aircraft for the Northern winter season of 2023/24. This blast from the past isn't just for show – it's hitting the skies in style, gracing some of the most sought-after destinations in Asia and Europe.
A Majestic Bird Flies to India
Azerbaijan Airlines isn't holding back as they deploy the 180-seater Boeing 757-200 to India's major hubs:
Baku to Delhi: A mesmerizing journey thrice a week, connecting Azerbaijan's heart to India's capital.
Baku to Mumbai: Three weekly flights that bridge Baku with India's city of dreams.
These flights are not just about transportation; they're about reliving the golden days of aviation. The Boeing 757-200, with its unique design and legacy, offers an experience that's distinct from the modern airliners of today.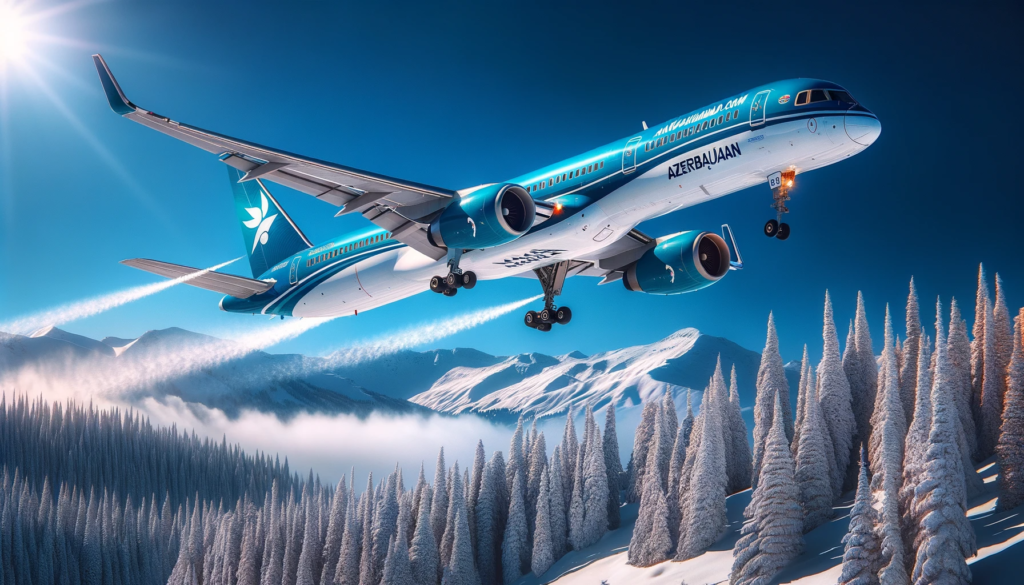 Special One-off Flights to Turn Heads
The airline has also scheduled exclusive one-time Boeing 757 services to a couple of fascinating European destinations:
Baku to Chisinau: Set for November 10, 2023, this journey promises an unforgettable experience.
Baku to Istanbul Sabiha Gokcen: Scheduled for November 15, 2023, this flight connects Baku with Turkey's vibrant city, Istanbul.
These exclusive flights are a testament to Azerbaijan Airlines' commitment to offering unique travel experiences, setting them apart in an industry that's increasingly focused on uniformity.
In Conclusion
Azerbaijan Airlines' move to employ the classic Boeing 757-200 for its winter schedule isn't just a nod to the past – it's a bold statement about celebrating aviation's rich history while forging ahead. Whether you're an avgeek or a casual traveler, these flights promise an experience that's both nostalgic and unparalleled. So, pack your bags and get ready to be a part of this remarkable aviation journey!
For more Aviation Updates connect with us on Telegram – AviationAdda