November 21, 2023 – The French skies are in chaos as air traffic control staff stage a major walkout, causing significant disruptions across several key airports. Travelers brace for impact as airlines including Ryanair and Jet2 warn of potential flight cancellations and delays.
French Sky Strike Scenario: What's Happening?
Strike Duration: The walkout commenced at 6pm on Sunday, November 19, and is expected to last until Tuesday, November 21.
Cause of Disruption: French ATC staff are protesting a new law mandating a 48-hour notice before any industrial action.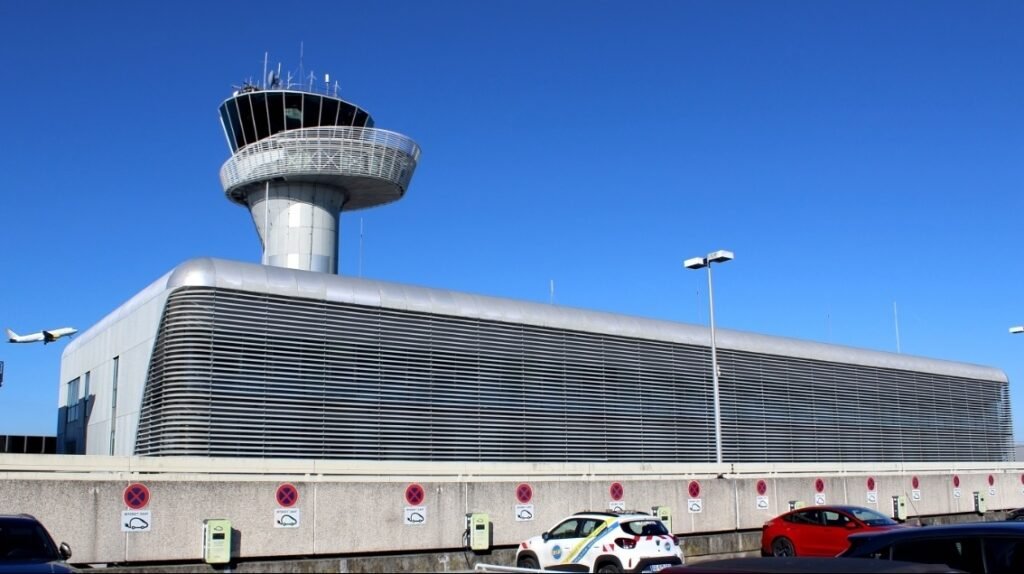 French Sky Strike Impact on Airlines and Travelers:
Flight Alterations: Airlines like BA are already canceling and delaying flights from the UK.
Minimal Disruption Assurance: Jet2 reassures passengers of minimal impact, but advises checking flight statuses.
Easyjet's Stance: Urges travelers to stay informed and prepare for potential disruptions.
Ryanair's Strong Response: Calls for EU Commission intervention and supports the 'Protect Passengers: Keep EU Skies Open' campaign.
Affected Airports: Where to Watch Out?
Paris-Orly and Toulouse-Blagnac: A quarter of flights cut.
Bordeaux-Mérignac and Marseille-Provence: Around 20% flight cancellations expected.
Overflight Risk: Potential disruptions to flights heading to Spain and Switzerland.
Future Disruptions: What's on the Horizon for 2024?
Air Traffic Control System Overhaul: A major upgrade of France's 1970s air traffic control system this winter.
Projected Flight Cancellations: An estimated 16,500 flights might be canceled, primarily affecting short and medium-haul routes.
Timeframe of Disruption: From January 9 to February 14, 2024.
Your Rights as a Traveler: What to Know?
Immediate Action: Contact your airline for alternative arrangements or delay information.
Compensation: Depends on the airline's control over the strike situation.
Package Holiday Protection: Check with your tour operator or travel agency for coverage.
UK and EU Law: Refund entitlements for cancellations informed less than 14 days from the flight date.
---
🔹 Table: Key Flight Disruptions and Advice
| Airport | Expected Disruption | Advice for Travelers |
| --- | --- | --- |
| Paris-Orly | 25% flights cut | Check airline updates |
| Toulouse-Blagnac | 25% flights cut | Stay informed |
| Bordeaux-Mérignac | 20% cancellations | Contact airlines |
| Marseille-Provence | 20% cancellations | Plan accordingly |
🔎 Stay Updated: For more information on managing flight delays and cancellations, visit AviationAdda.Com for a comprehensive guide and latest updates.
---
"Don't Let French ATC Strikes Disrupt Your Sky-High Plans!" ✈️🇫🇷 #FrenchSkiesChaos #TravelAlert #AviationAdda #ATCStrike #FlySafe
For more Aviation Updates connect with Us.