In an exciting development in the world of aviation, Jet Airways' airworthy aircraft VT-SXE is back in action, now proudly operated by SpiceJet (SG). This aircraft is enroute to Patna from Delhi, marking its first flight with SG since the transfer.
This transition signals a new beginning for the aircraft, as well as for SpiceJet. As winter approaches, SG is gearing up for a resurgence with the addition of 8 Boeing 737 (B737) aircraft to its fleet.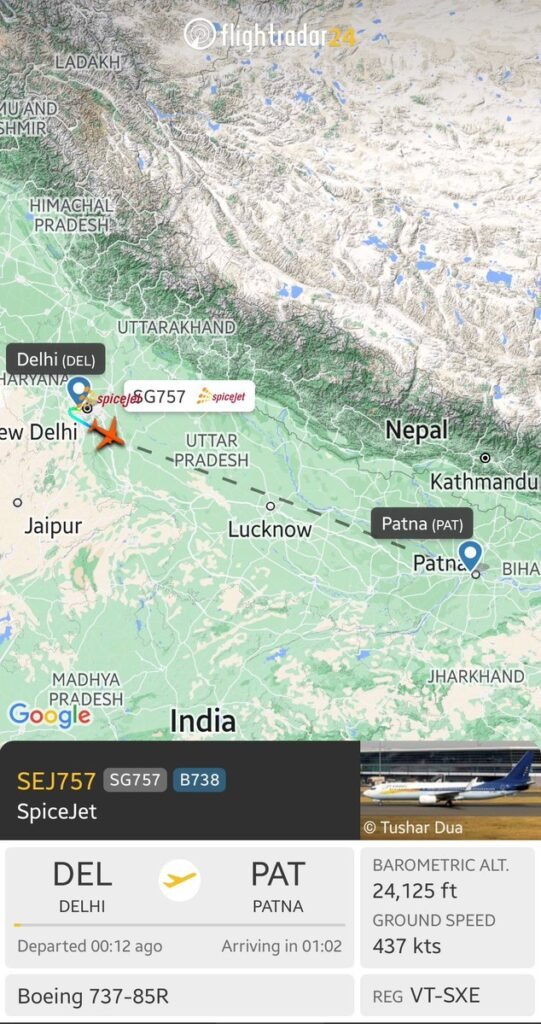 A Rebirth in the Skies
Jet Airways, a renowned name in the aviation industry, faced challenges and uncertainties in the past. However, VT-SXE's return to the skies is a symbol of resilience and revival. Under SpiceJet's banner, it's set to embark on new journeys, connecting travelers to their destinations.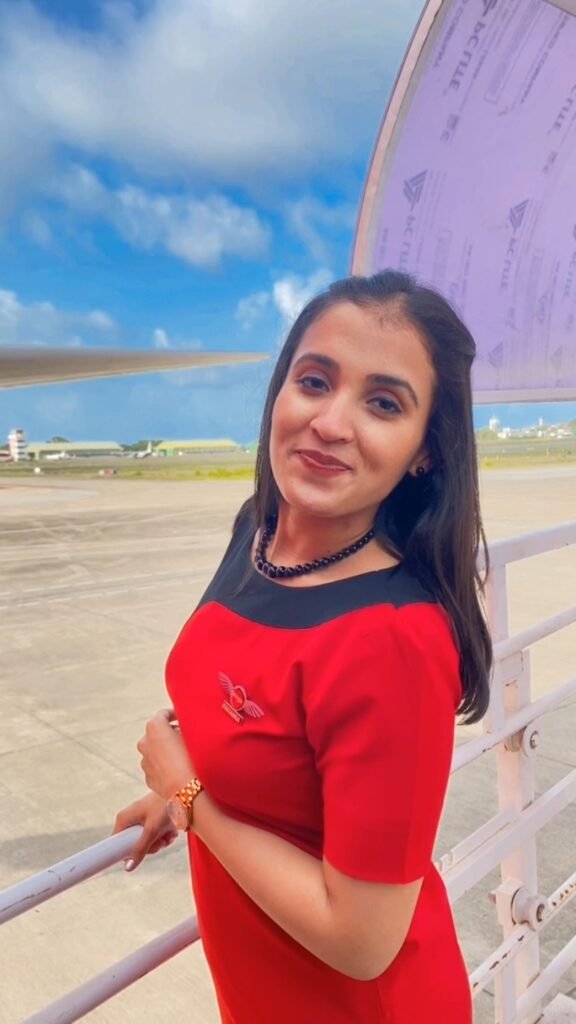 The Journey from Delhi to Patna
VT-SXE's first flight under SpiceJet's operation takes it from the bustling city of Delhi to the historic city of Patna. As the aircraft gracefully takes off and soars through the skies, it marks the beginning of a new chapter for both Jet Airways' VT-SXE and SpiceJet.
SpiceJet's Winter Expansion
SpiceJet is not just stopping at one aircraft. As winter approaches, the airline is set to welcome 8 Boeing 737 aircraft into its fleet. This expansion is a testament to SpiceJet's commitment to providing enhanced connectivity and services to its passengers.
Calling All Aviation Enthusiasts – #AvGeek
For aviation enthusiasts, this development is a cause for celebration. The resurgent SpiceJet, with VT-SXE and the addition of 8 B737 aircraft, promises an exciting winter ahead. The aviation community, often referred to as #AvGeek, can look forward to more thrilling updates and experiences.
As VT-SXE takes to the skies once more, it represents not just an aircraft but the spirit of resilience and the promise of new beginnings in the aviation industry. SpiceJet's winter expansion further solidifies its position as a leading player in the Indian aviation landscape.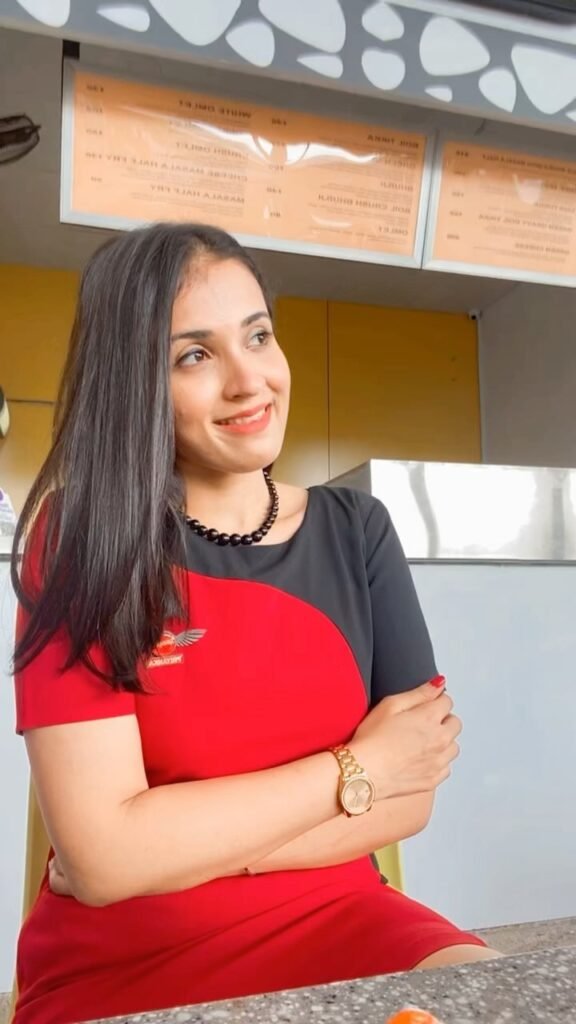 Stay tuned for more remarkable stories from the world of aviation as SpiceJet continues to spread its wings and connect people and places.
If you want to check the Flight Status of SpiceJet flight, click on the button below:
Here are the official Links to be checked:
Users may also read:
For more Aviation Updates connect with us on Telegram – AviationAdda