SpiceJet just made a massive splash in the aviation world! This Wednesday, they proudly welcomed five leased Boeing 737s to their family, three of which are the much-talked-about 737 Max aircraft. In a riveting statement, SpiceJet expressed their excitement, "Today marks the remarkable expansion of our fleet, and this addition is a testament to our unwavering commitment to enhance and diversify our flight services."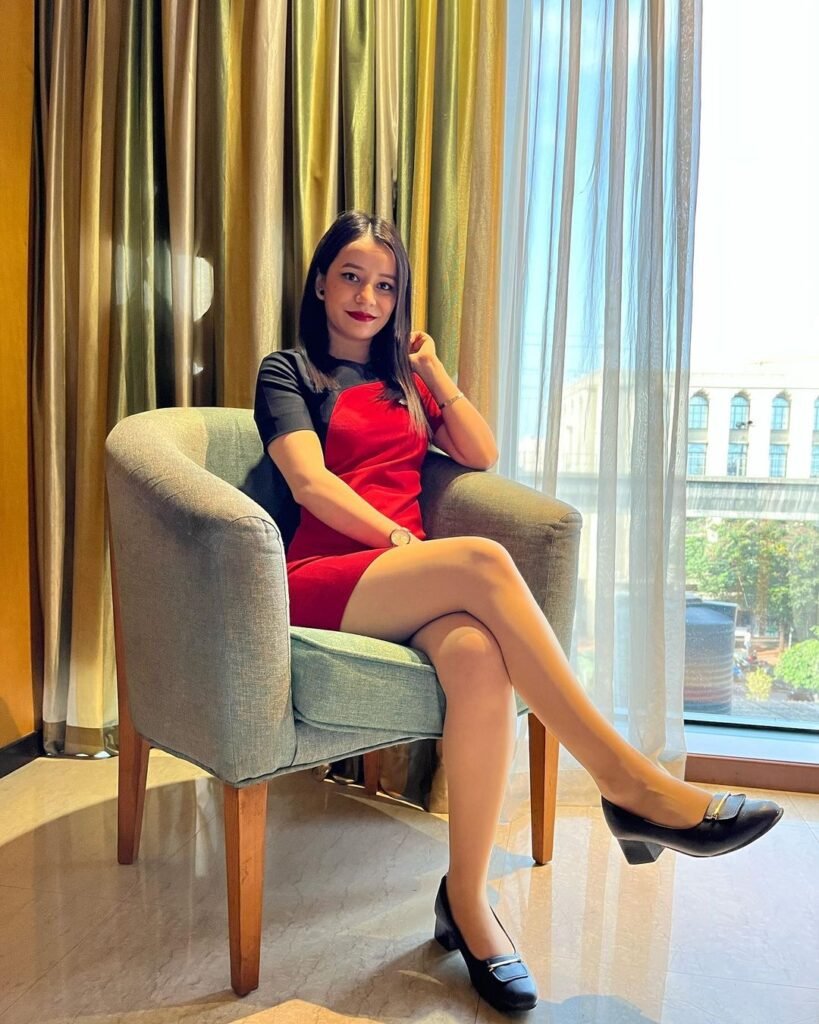 But wait, there's more! This isn't the first time SpiceJet has made such an exhilarating move. Just a while ago, they introduced three more Boeing 737s to their fleet. Talk about rapid expansion!
Now, if you're thinking this is just about increasing numbers, think again! These new inclusions are not just for show. They're here to introduce a myriad of fresh, thrilling flight routes and services. Remember the announcement SpiceJet made in June? That they'd be adding ten Boeing 737 aircraft to serve the soaring passenger demand? They're living up to their word!
Ajay Singh, the dynamic Chairman and Managing Director of SpiceJet, weighed in on this major development. "The induction of these planes during India's peak travel season will not only see the birth of exciting new routes but will also fortify our stand on existing ones."
For those out of the loop, SpiceJet isn't new to the game. Operating around 250 flights daily, they cater to 48 destinations, both domestic and international. Their fleet boasts an eclectic mix of aircraft, including the Boeing 737 Max, Boeing 700, and Q400s. Since its inception in May 2005, SpiceJet has been soaring to greater heights, and this is just another feather in their cap!
May also read:
If you want to check the Flight Status of SpiceJet flight, click on the button below:
Here are the official Links to be checked:
For more Aviation Updates connect with us on Telegram – AviationAdda