Alaska Airlines has announced new nonstop flight routes from Anchorage to both New York City and San Diego, the flight is set to commence during the summer of 2024. Daily flights to New York's JFK airport will begin on June 13, 2024, while weekly flights to San Diego International are scheduled to start on May 18, 2024. This service to JFK will be the only nonstop option between that airport and Anchorage.
The airline is eager to welcome travelers from New York to the "land of the midnight sun" in Alaska. With warm, long summer days, Anchorage offers numerous activities and attractions for visitors to enjoy.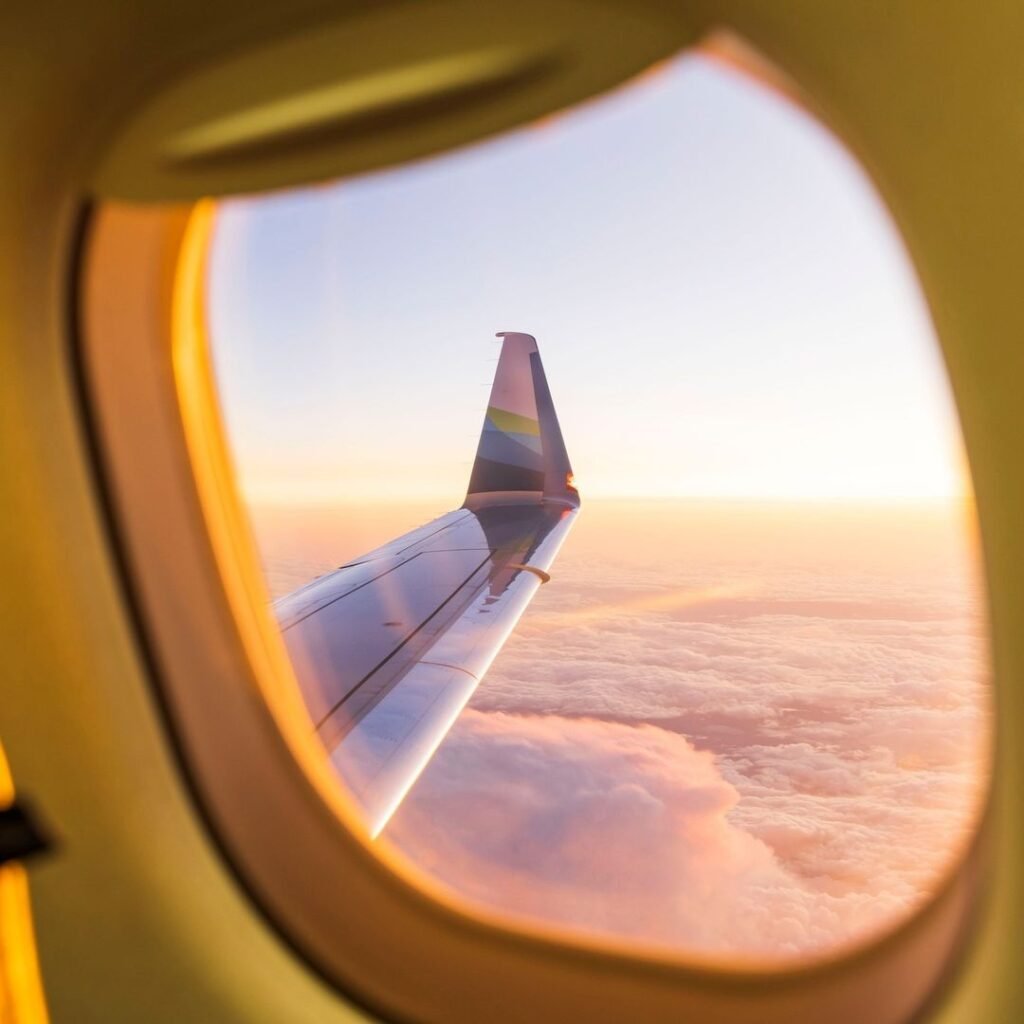 The New Route to Anchorage Covering 3,386 Miles
These new routes bring the total number of nonstop destinations from Anchorage to 14, spanning across the continental U.S. and Hawaii. The Anchorage-JFK route, covering a distance of 3,386 miles, will become the longest flight in Alaska Airlines' network. It will be operated using the company's new Boeing 737-8 aircraft, which offers an extended range compared to other planes in their fleet.
Alaska Airlines plans to add at least five Boeing 737-8 planes to its fleet by the next summer season. These aircraft can cover distances of up to 4,000 nautical miles in a single trip, providing the airline with more flexibility in expanding its route options.
While the new routes are initially seasonal, Alaska Airlines will consider making them year-round based on demand and passenger preferences. The airline aims to optimize its network and focus on routes with higher demand to enhance its overall service offerings.
To check the flight status of Alaska Airlines Click on the below button-
For more Aviation Updates connect with us on Telegram – AviationAdda