FedEx Express Europe, a significant subsidiary of FedEx Corp., is taking strides toward making its delivery operations more environmentally friendly. The company is testing a new kind of sustainable fuel called hydrotreated vegetable oil (HVO) renewable diesel for its delivery trucks in the United Kingdom. This eco-friendly fuel serves as a cleaner alternative to traditional diesel.
FedEx initiated a similar trial in the Netherlands last year for its heavyweight, long-distance vehicles, and the results were promising. Now, the company is expanding the trial to the UK.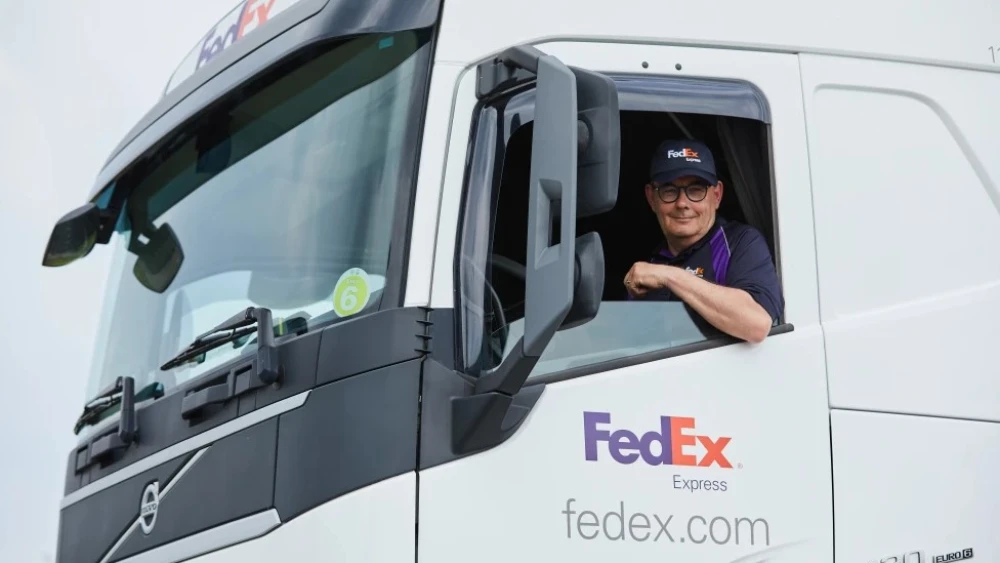 The challenge of reducing carbon emissions in heavyweight, long-haul delivery trucks is more complex than in smaller, shorter-distance delivery vans. FedEx has already made a commitment to transition its smaller delivery vans to all-electric vehicles by 2040. However, finding suitable, cleaner alternatives to traditional diesel for larger, long-haul trucks that often travel significant distances remains a considerable challenge.
The newly adopted eco-diesel, the HVO renewable diesel, shows great potential to significantly reduce "well-to-wheel" carbon emissions—up to 80-90% per liter. While other innovative solutions are still in development to fully replace traditional diesel, HVO renewable diesel offers an interim solution to lessen the carbon footprint. This helps influence and reduce "scope one" carbon emissions generated by FedEx's owned vehicles in its linehaul truck network.
FedEx announced an ambitious plan in March 2021 to achieve carbon-neutral operations globally by 2040. This commitment encompasses all FedEx-owned and operated transportation, including parcel pick-up and delivery services, the extensive European linehaul truck network, and aircraft. It also extends to the company's "scope three" emissions generated by contracted transportation services that contribute to the FedEx network. By supporting and implementing alternative fuels like eco-diesel, FedEx is actively working to make such cleaner fuel options more feasible, scalable, and accessible across the delivery industry in Europe. This initiative aims to facilitate the decarbonization of challenging, hard-to-abate transportation sectors within Europe.
For more Aviation Updates connect with us on Telegram – AviationAdda