Network Aviation pilots in Western Australia are considering another 48-hour strike action against Qantas due to an ongoing pay dispute. The Australian Federation of Air Pilots (AFAP) has confirmed that protected industrial action is scheduled for the coming week, impacting QantasLink flights operating under Network Aviation.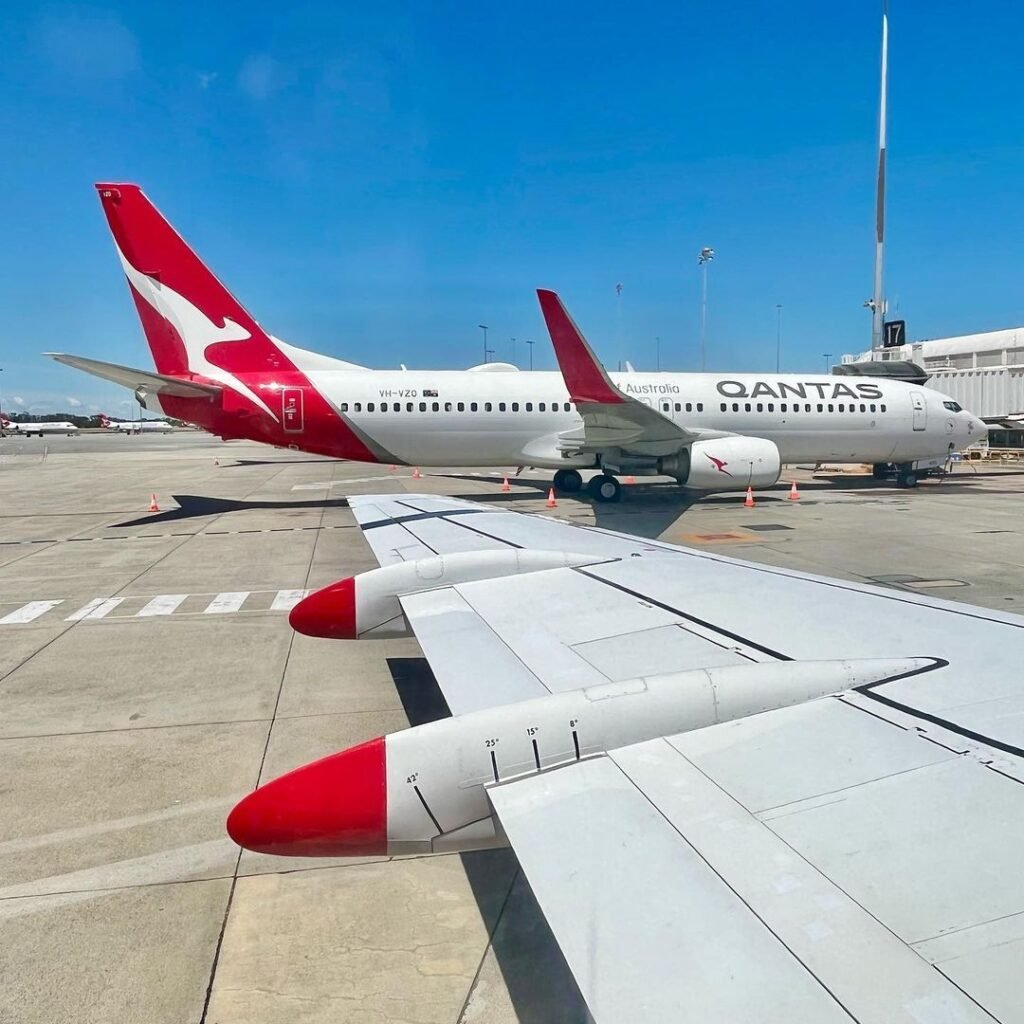 Details of the Qantas Pilots Strike:
The strike is planned for Wednesday and Thursday next week and is expected to disrupt QantasLink flights within Western Australia.
This strike marks the third time in a month that Network Aviation pilots have gone on strike to demand a 50% increase in minimum salaries.
Qantas has deemed the action unreasonable and claimed that the union had no intention of working towards a realistic new pay deal.
AFAP's Perspective Over Strike:
AFAP has stated that more than 90% of Network Aviation's workforce rejected Qantas' proposal.
The union criticized Qantas for being unwilling to align the wages and conditions of WA-based pilots with those of other Qantas Group pilots.
AFAP believes that the responsibility for resolving the issue has been shifted to the Fair Work Commission.
Qantas' Response Over Pilots Strike:
Qantas confirmed that contingency plans are being put in place for the upcoming strike. Flight cancellations are expected, and affected customers will be contacted directly.
The airline expressed its commitment to exploring all available avenues to reach an agreement that benefits its pilots and aligns with its business needs.
Impact of Qantas Pilots Strike on Resource Sector:
The strike is set to cause significant disruptions to Western Australia's resources sector, with companies like BHP, Rio Tinto, and Woodside Energy making contingency plans.
The resource sector heavily relies on fly-in, fly-out charter services provided by Network Aviation.
Conclusion: Network Aviation pilots' ongoing strike poses challenges for Qantas and the resource sector in Western Australia. While mediation is planned at the Fair Work Commission, the outcome of this dispute remains uncertain, and affected passengers may face flight cancellations and delays.
For more Aviation Updates connect with us on Telegram – AviationAdda