Southwest Airlines (WN) – has expanded its commitment to Boeing's 737 MAX family by ordering 108 737-7 aircraft. This significant order aligns with Southwest's modernization strategy and provides the airline with the flexibility to grow its fleet.
Details of the Announcement:
Boeing and Southwest Airlines announced the order for 108 Boeing 737-7 aircraft, reinforcing their long-standing partnership.
Southwest Airlines has had a historical relationship with Boeing, dating back over 50 years. This order further cements their collaboration.
Southwest Airlines has already placed over 300 orders for the 737-7, bringing its total orderbook for 737 MAX jets to more than 500. Once certified, the 737-7 will join Southwest's all-Boeing 737 fleet.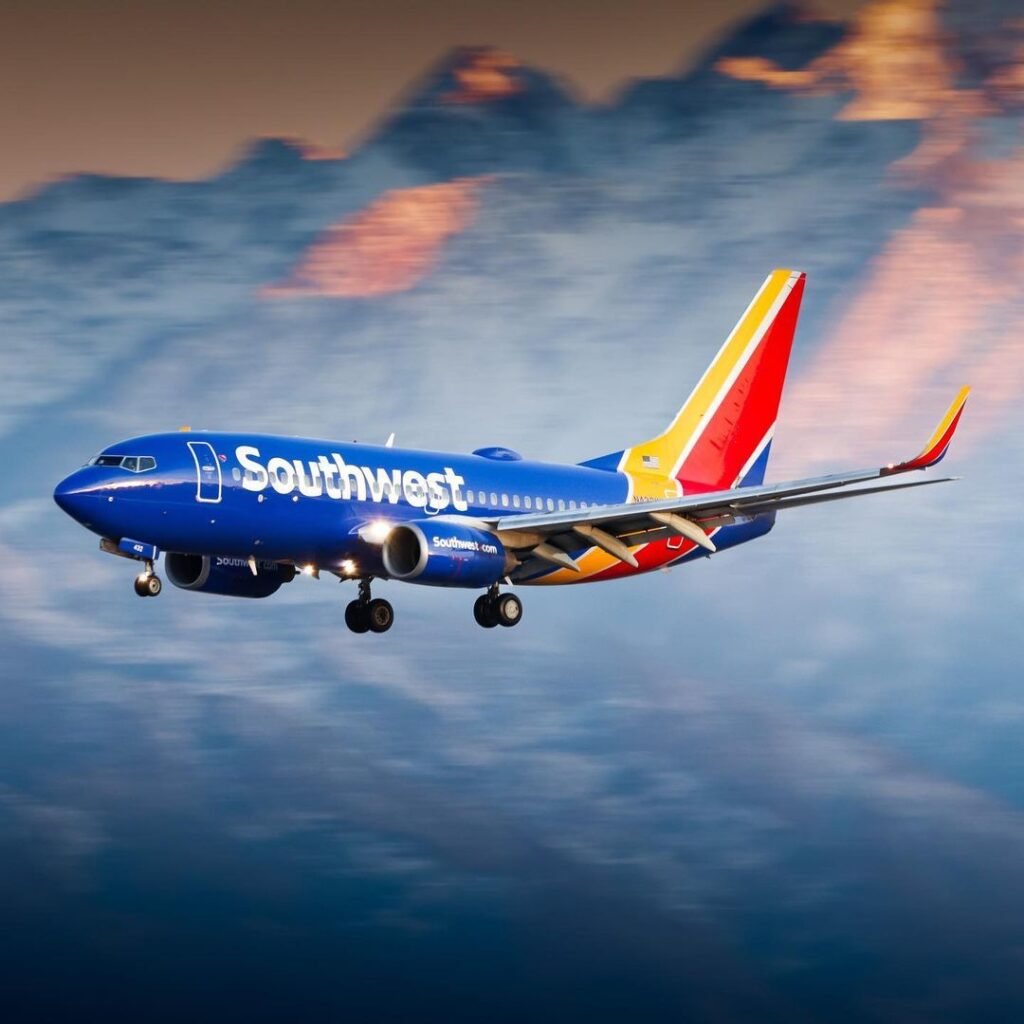 Key Features of the Boeing 737-7:
The Boeing 737-7 is known for having the longest range in its class, with a capability of flying up to 3,800 nautical miles and accommodating up to 172 passengers.
The aircraft offers enhanced environmental performance, reducing fuel consumption compared to older models and producing less noise, resulting in a smaller noise footprint.
Statements from Executives:
Bob Jordan, President & CEO of Southwest Airlines, highlighted the long history and cost-saving efficiencies of a single Boeing fleet, underlining the importance of this partnership to Southwest's future.
Stan Deal, President and CEO of Boeing Commercial Airplanes, expressed gratitude for Southwest's continued trust in Boeing's 737 MAX family and its significance to the airline's fleet modernization strategy.
Conclusion: Southwest Airlines' order of 108 Boeing 737-7 aircraft signifies the carrier's commitment to enhancing its fleet with fuel-efficient and reliable planes. This partnership continues a longstanding relationship between Boeing and Southwest Airlines, which dates back to the airline's early years. The 737 MAX family's efficiency and environmental performance play a pivotal role in Southwest's modernization and expansion plans.
For more Aviation Updates connect with us on Telegram – AviationAdda
Readers may also like: