Sydney – Qantas Airways has announced the revival of its Sydney – Port Moresby route, which was previously served between February 1986 and October 1987. As of April 1, 2024, the oneWorld member will operate this route twice weekly utilizing Boeing 737-800 aircraft.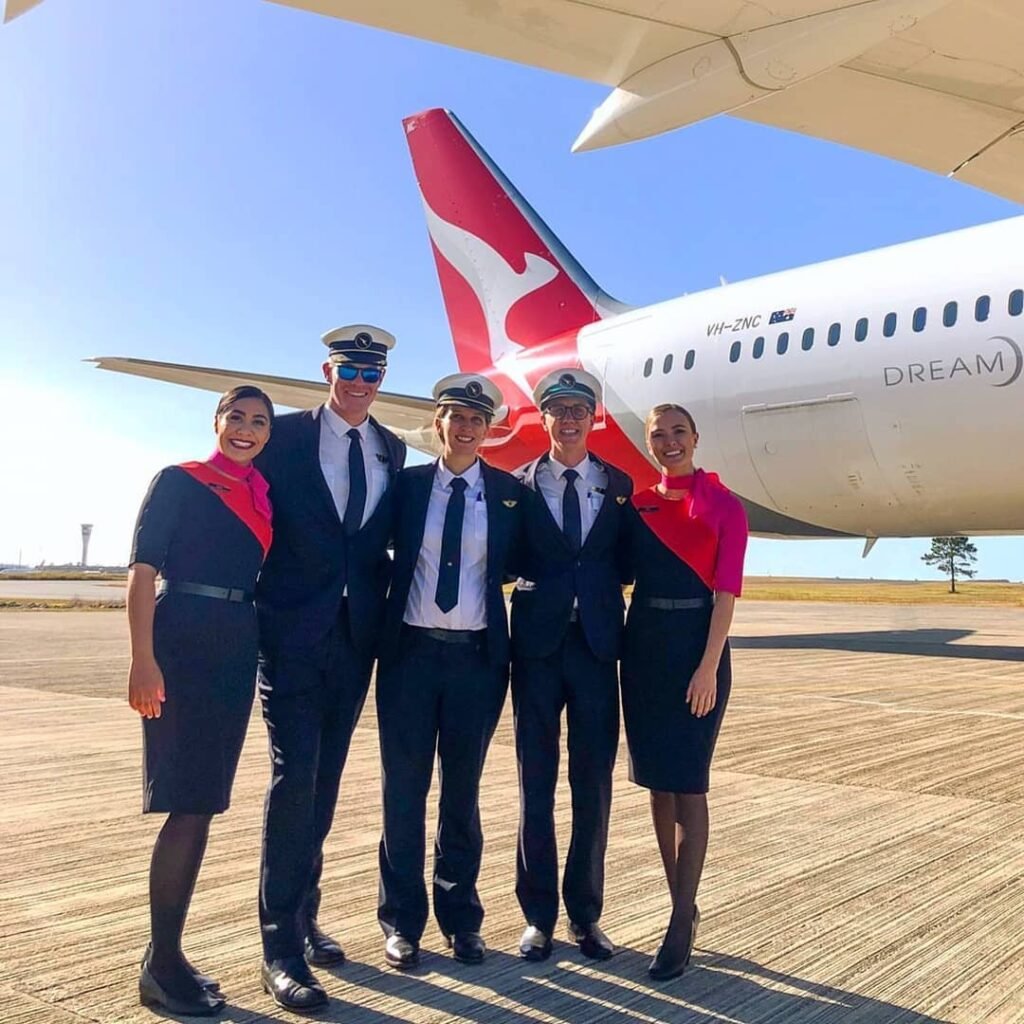 Key Details:
Route: Sydney to Port Moresby
Frequency: Twice weekly
Aircraft: Boeing 737-800
Flight Schedule (Effective from April 8, 2024, to October 4, 2024):
QF191 SYD0850 – 1250POM 73H (15) – Flights from Sydney to Port Moresby.
QF192 POM1345 – 1740SYD 73H (15) – Flights from Port Moresby to Sydney.
The resumption of this route will enhance travel options between Sydney and Port Moresby, offering a convenient air link between the two cities.
For more Aviation Updates connect with us on Telegram – AviationAdda
Readers may also like: