Derby –In a bold move toward enhancing efficiency and agility, Rolls-Royce [LON:RR] has unveiled a comprehensive transformation plan set to reshape the company's organizational structure and operations. This strategic initiative aims to create a leaner, more responsive Rolls-Royce, better positioned to serve its customers and maintain its reputation for delivering world-class products.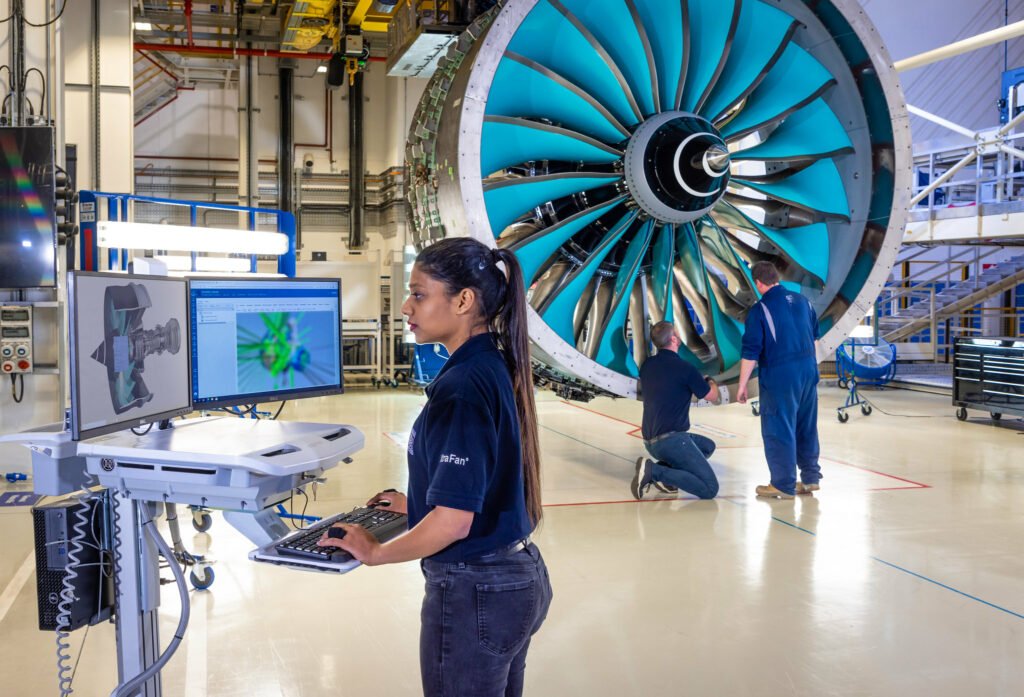 Key Elements of the Transformation:
1. Reimagining the Future
At the core of Rolls-Royce's strategic shift is the simplification of its organizational structure. This restructuring focuses on bolstering essential areas such as procurement and supply chain management. The objective is not just cost reduction but also the development of a more robust and agile business model, positioning the company for greater global competitiveness.
2. Eliminating Redundancies
One primary goal of the transformation is to eliminate redundancies within the organization. Despite an estimated reduction of 2,000-2,500 positions globally, Rolls-Royce is committed to maintaining its workforce of 42,000 employees worldwide. This approach ensures the company's dynamism and efficiency.
3. A Unified Approach
Rolls-Royce plans to consolidate core business capabilities into a unified team under the banner of "Engineering Technology & Safety." This integrated approach will encompass product safety, engineering standards, processes, methods, and tools, allowing the company to more effectively utilize its engineering talent and technology across all business facets.
Simon Burr, currently the Director of Product Development and Technology in Civil Aerospace, will lead this unified approach, signifying a strategic addition to the Executive Team. Grazia Vittadini, Chief Technology Officer, will be leaving the company in April 2024, with her contributions duly recognized.
4. Procurement and Supplier Management
The transformation includes the establishment of a comprehensive procurement and supplier management organization. This initiative will consolidate group spend, capitalize on economies of scale, and set industry-leading standards across the organization. Beyond financial benefits, the move aims to enhance customer service and reduce supply chain delays.
5. Synergy and Efficiency
Enabling functions, including Finance, General Counsel, and People, will be integrated to standardize activities and offer shared support throughout Rolls-Royce. This strategic integration is poised to generate synergies and scale, ultimately resulting in greater effectiveness.
Rolls-Royce envisions a future marked by a streamlined and efficient organization, one that delivers excellence to customers, partners, and shareholders. Tufan Erginbilgic, Chief Executive of Rolls-Royce, emphasizes the importance of these changes and the company's commitment to building a high-performing, competitive, resilient, and growing Rolls-Royce.