---
The Anticipated Revival
Good news for travelers! Malaysia Airlines is all set to reintroduce its iconic in-flight meal services by November 15, 2023, promising an elevated dining experience like never before.
---
Journey to Renewal
Datuk Captain Izham Ismail, the managing director of Malaysia Aviation Group (MAG), reveals that the airline is on the brink of achieving complete normalcy, standing at a promising 97%. Despite the turbulence faced after ending their longstanding partnership with Brahim's Food Services (BFS) in August 2023, the airline's spirit remains undeterred.
---
Prioritizing Passenger Experience
Izham stresses, "Our core lies in delivering unmatched customer experiences. Navigating through this reset was a challenge, but all efforts are directed at ensuring our passengers get nothing but the best." These insights were shared at the esteemed 'Airline Leader Interview – MAG' during the CAPA Asia Aviation Summit and Sustainability Awards 2023.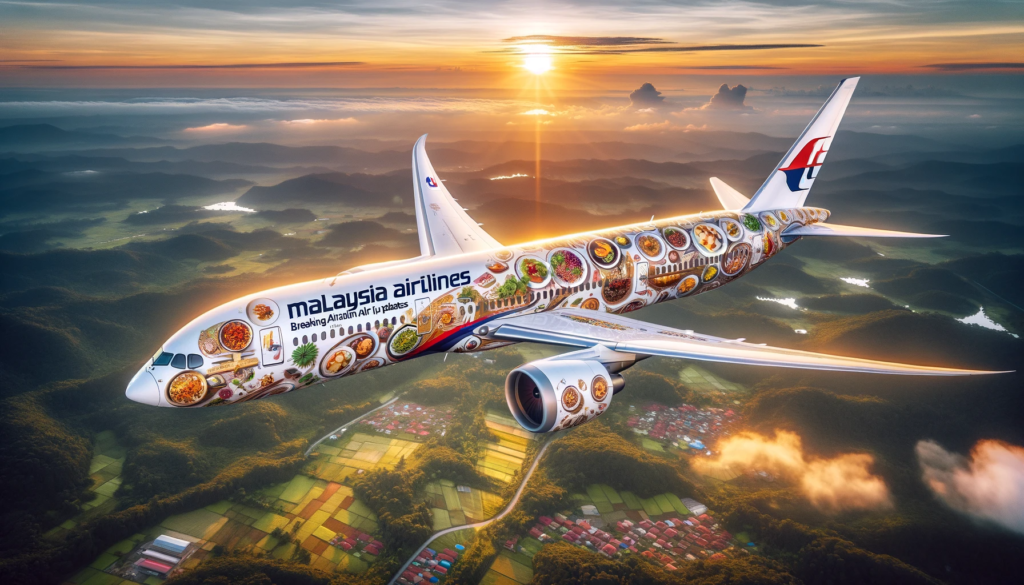 ---
Diverse Culinary Aspirations
Being the proud parent of Malaysia Airlines, MAG envisions a diverse culinary landscape for its passengers. Overcoming the past, MAB is gearing up to showcase an array of Asean menus. As Izham puts it, "We aim to epitomize the essence of Asia, and our menu is a testament to the rich tapestry of Asean cultures."
---
Strategic Collaborations for Quality
MAB has diversified its sourcing strategy, now shaking hands with eight distinct caterers. The shift followed the culmination of the longstanding MAB-BFS contract in August 2023 after negotiations reached a stalemate.
---
Advanced Logistics for Freshness and Safety
Boosting the anticipation, MAB has welcomed 24 cutting-edge hi-lift trucks to its fleet, a pivotal move ensuring impeccable quality and safety of the meals served. Izham confidently assures, "With the recent addition of these hi-tech trucks, our meal services will be back to their renowned glory by November 15."
---
In essence, Malaysia Airlines is not just promising smooth skies but also a gastronomic delight. Here's to relishing every bit of your next journey! 🍽✈️
May also read:
For more Aviation Updates connect with us on Telegram – AviationAdda