Kuala Lumpur, October 27, 2023 – Batik Air Malaysia is set to expand its services during the Northern winter 2023/24 season by introducing Airbus A330-300 flights to Australia. The airline has reinstated its nonstop service between Kuala Lumpur and Melbourne, scheduled to operate from December 20, 2023, to February 5, 2024 (KUL departure).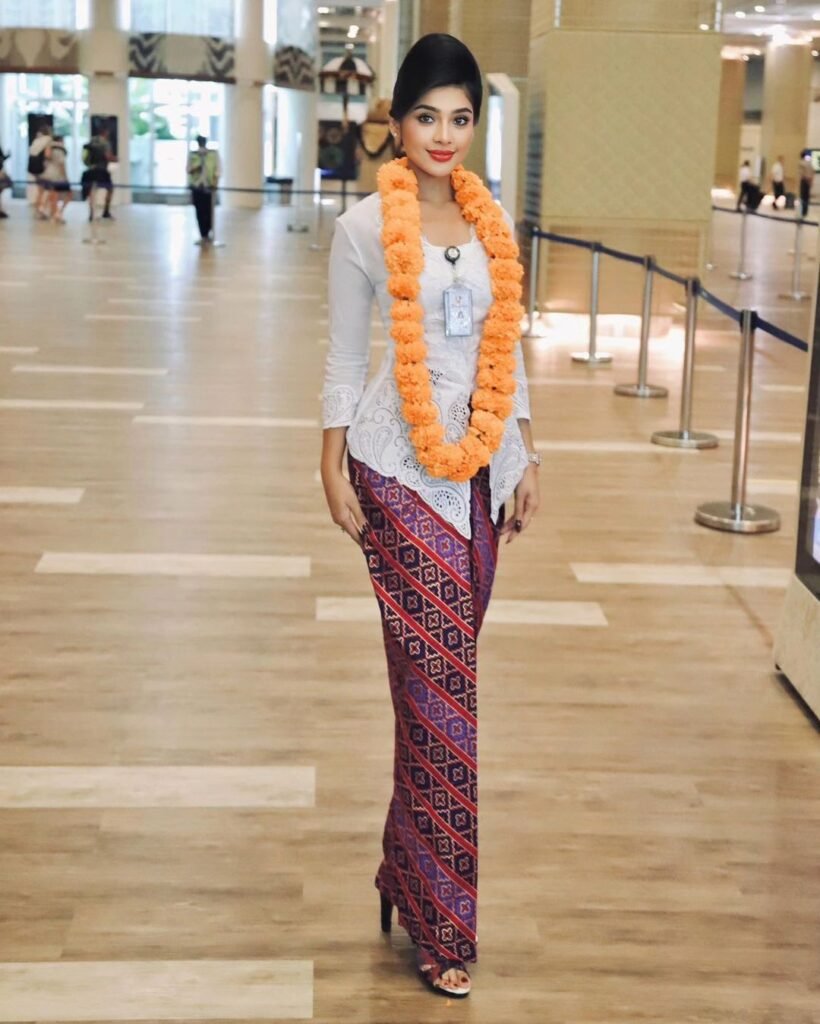 Key Details:
Aircraft: Airbus A330-300
Frequency: Four times weekly
Additional Service: In addition to the A330 service, Batik Air Malaysia will also operate a daily flight from Kuala Lumpur to Denpasar and then Melbourne using a Boeing 737 MAX 8.
Flight Schedule:
OD175 KUL1820 – 0515+1MEL 330 (Operated on days: x246)
OD176 MEL0645 – 1210KUL 330 (Operated on days: x357)
This seasonal expansion of services will provide travelers with more options for connecting Kuala Lumpur and Melbourne during this period.
For more Aviation Updates connect with us on Telegram – AviationAdda