Pratt & Whitney, a titan in the aerospace industry and an RTX business, has clinched an impressive contract valued up to a colossal $870 million, courtesy of the Defense Logistics Agency. This groundbreaking deal promises to bolster the longevity and combat-readiness of the TF33 engines, a powerhouse behind the legendary Boeing B-52 Stratofortress and E-3 Sentry. Here's how this mammoth agreement is set to unfold:
Pratt & Whitney TF33 Engine Sustainment Services
| Service Offered | Description | Duration | Location |
| --- | --- | --- | --- |
| Maintenance | Comprehensive and routine engine maintenance | 6 years with an option for an additional 4 years | Tinker AFB, OK and other USAF locations |
| Spare Parts | Provision of essential engine components and spare parts | Throughout the contract term | Global distribution |
| Program Management | Strategic oversight and management of the engine sustainment program | Throughout the contract term | Global |
| Field Service | On-site technical support and emergency maintenance services | Throughout the contract term | Global |
| Repairs | Specialized repair services for the TF33 engine | Throughout the contract term | Global |
| Engineering Support | Technical expertise and engineering solutions for engine operations and maintenance | Throughout the contract term | Global |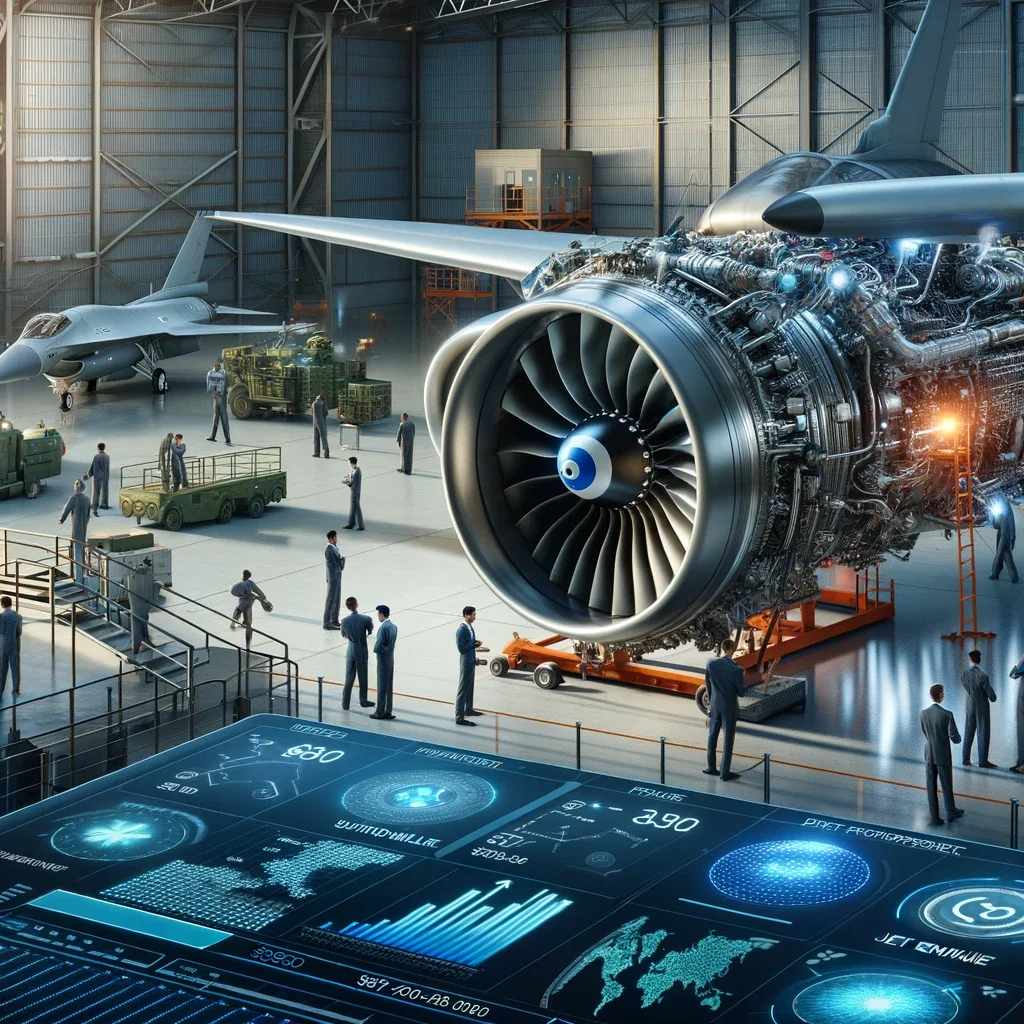 This monumental contract paves the way for an advanced, holistic approach to engine sustainment, effectively extending the TF33's operational prowess into the next decade and beyond. The deal not only secures the US Air Force's wartime readiness but also underscores Pratt & Whitney's pivotal role in propelling military might to staggering new heights.
For a closer look at how this deal is revolutionizing military aviation and to stay abreast of the most thrilling developments in the sky, keep your radar locked onto our coverage.
For more Aviation Updates connect with Us.