Air India Express, the low-cost subsidiary of Air India, has recently updated its flight schedule, revealing significant expansions in its Boeing 737 MAX 8 operations. With this announcement, travelers can now anticipate a more diverse route selection throughout the Northern winter season of 2023/24.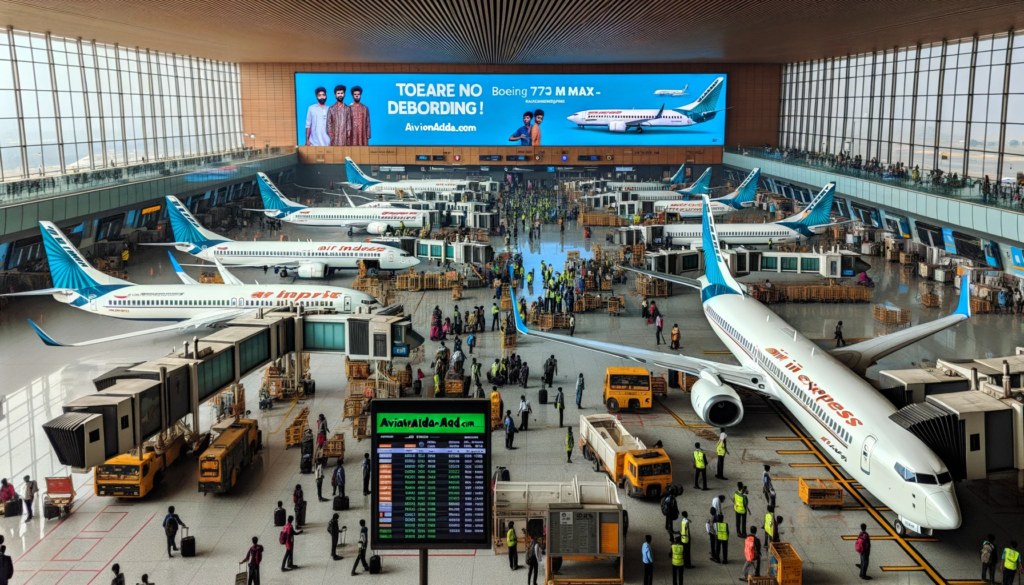 Key Updates:
Bangalore Hub Expansion: The heart of the schedule modification lies in the expansion from the Bangalore hub. The following routes will feature the Boeing 737 MAX 8:

Bangalore – Kannur (Special operation from 15NOV23 – 25NOV23)
Bangalore – Kochi
Bangalore – Hyderabad
Bangalore – Mangalore (Operational from 15NOV23 – 25NOV23)
Bangalore – Pune
Bangalore – Thiruvananthapuram (Flights between 15NOV23 – 25NOC23)
Bangalore – Varanasi

Delhi and Beyond: The national capital will also witness the incorporation of the Boeing 737 MAX 8 on the following routes:

Delhi – Guwahati
Delhi – Lucknow

Other Key Routes: Rounding off the expanded operations are the routes from:

Guwahati – Imphal
Hyderabad – Goa Dabolim
Mumbai – Lucknow
The inclusion of the Boeing 737 MAX 8 in these routes not only promises fuel-efficient journeys but also brings forth a superior flying experience. With advanced aerodynamics, modern interiors, and cutting-edge technologies, travelers are in for a delightful flying experience.
Are you excited to take to the skies on one of these routes with Air India Express's Boeing 737 MAX 8? Let us know in the comments below!
May also read:
For more Aviation Updates connect with us on Telegram – AviationAdda