Seoul – In a significant move to rejuvenate its fleet, Korean Air has declared its intention to purchase an additional twenty A321neo jets from aviation giant, Airbus. This brings Korean Air's total A321neo orders from a substantial thirty to an even more impressive fifty!
As of now, Korean Air's portfolio includes twenty-two A321-200Ns. Moreover, they've proudly taken possession of seven out of the eight A321-200NX jets they had ordered, with the first jet having been received in December 2022.
The delivery timeline for these additional twenty A321neo jets is stretched out to December 31, 2030. However, specifics regarding the neo subtypes remain undisclosed. The ongoing deliveries for the already ordered thirty A321neos are set to culminate by 2027's end.
These state-of-the-art jets are primarily gracing the skies on short to medium routes, ferrying passengers to destinations like Southeast Asia, China, and Japan.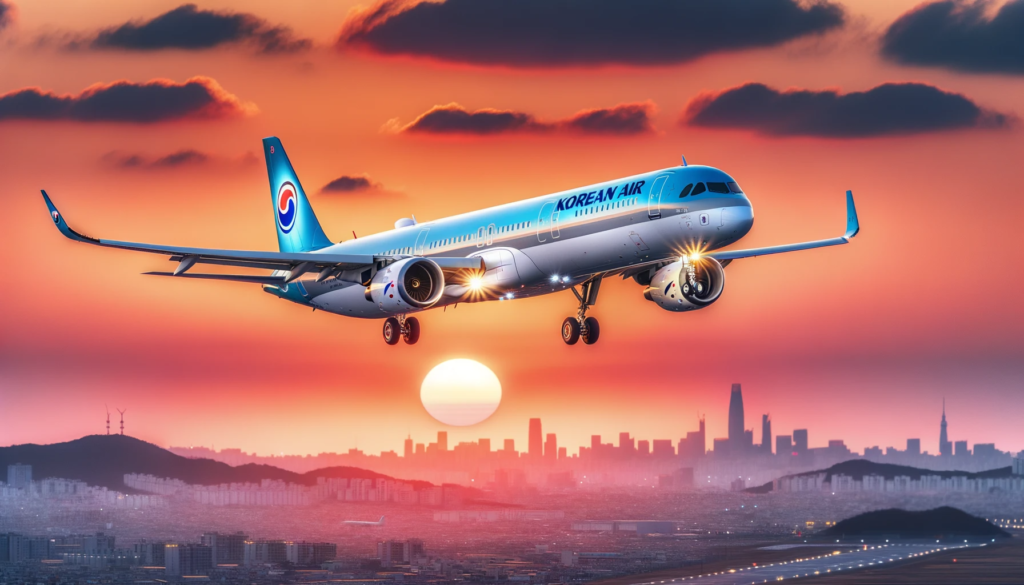 Why the extra order, one might ask? Korean Air emphasizes its bid for amplified operational efficiency, enhanced flight safety, a commitment to slash carbon emissions, and of course, to cater to the increasing passenger preference for the features offered by this aircraft type.
However, Airbus isn't the only beneficiary of Korean Air's massive fleet overhaul. The airline's order book also boasts of fifty-one aircraft from Boeing, comprising twenty-two B737-8s, nine B787-9s, and twenty B787-10s – the last order having seen a surge from an initial ten in July 2019.
Simultaneously, Korean Air is waving goodbye to its older A330s and B777-200ERs, with six of each set to retire. The airline's fleet also comprises eight A330-200s, twenty-one A330-300s, eight B777-200ERs, and four original B777-300s, each with their respective average age.
Korean Air Snapshot:
Type: Scheduled Carrier
Base: Seoul Incheon
Aircraft in Fleet: 161
Destinations Covered: 106
Routes Operated: 186
Daily Flights: 384
Share this exciting development in the world of aviation! 🛫 #KoreanAir #AirbusA321neo #AviationNews
For more Aviation Updates connect with us on Telegram – AviationAdda