Gurugram, October 29, 2023 – Tata-owned Air India (AI) has made significant changes in its management team, appointing Capt Klaus Goersch as the newly established Executive Vice President and Chief Operations Officer (COO). In this crucial role, Capt Goersch will oversee Flight Operations, Engineering, Ground Operations, Integrated Operations Control (IOCC), and Cabin Crew functions.
Capt Goersch, a licensed Boeing 777/787 pilot with extensive experience at British Airways (BA) and Air Canada (AC), will operate from Air India's new headquarters located in Gurugram. His appointment comes amidst Air India's ongoing transformation efforts aimed at elevating the airline to the highest echelons of the global aviation industry.
Air India CEO's Statement
Campbell Wilson, the CEO and Managing Director of Air India expressed his enthusiasm about Capt Goersch joining the team. "We are delighted to have Klaus as part of the Air India family. With his extensive experience gained at some of the world's leading airlines, he brings a wealth of knowledge that is invaluable for our ongoing transformation at Air India. We maintain our commitment to nurturing top leadership and investing in the necessary resources to propel the airline to the highest echelons of the global aviation industry."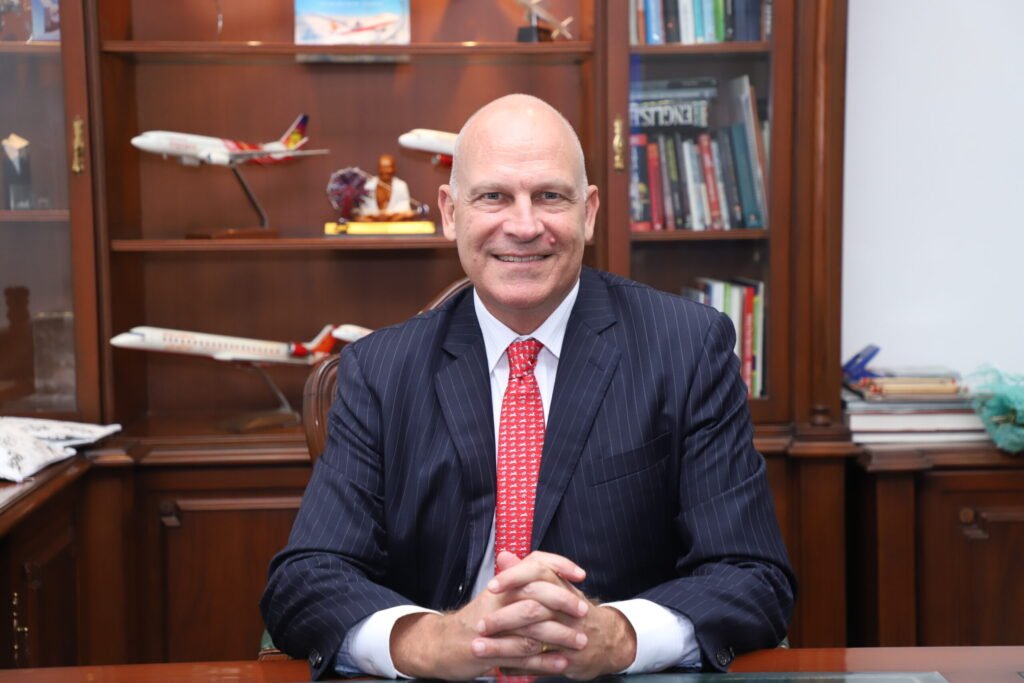 Air India's Other Key Appointments
Capt Manish Uppal: Capt Uppal, who recently transitioned from Air Asia India, has been designated as the Senior Vice President for Flight Operations.
Capt Henry Donohoe: Capt Donohoe's role in Corporate Safety, Security, and Quality will be broadened to encompass Emergency Response. His title will be changed to Senior Vice President of Safety, Security, and Quality.
Mr. Pankaj Handa: Mr. Handa will lead Ground Operations.
Mr. Choorah Singh: Mr. Singh has been appointed as Divisional Vice President for Integrated Operations Control.
Ms. JuLi Ng: Ms. Ng will serve as Divisional Vice President for Cabin Crew.
Reporting Structure: All these individuals will report to Capt Goersch, along with Capt Uppal and Mr. Sisira Kanta Dash, who serves as the Senior Vice President for Engineering.
Organizational Restructuring: In a strategic move, the Inflight Product & Service Design functions, led by Mr. Sandeep Verma, will be incorporated into Mr. Rajesh Dogra's Customer Experience portfolio. This realignment ensures that Mr. Dogra oversees all customer interfaces.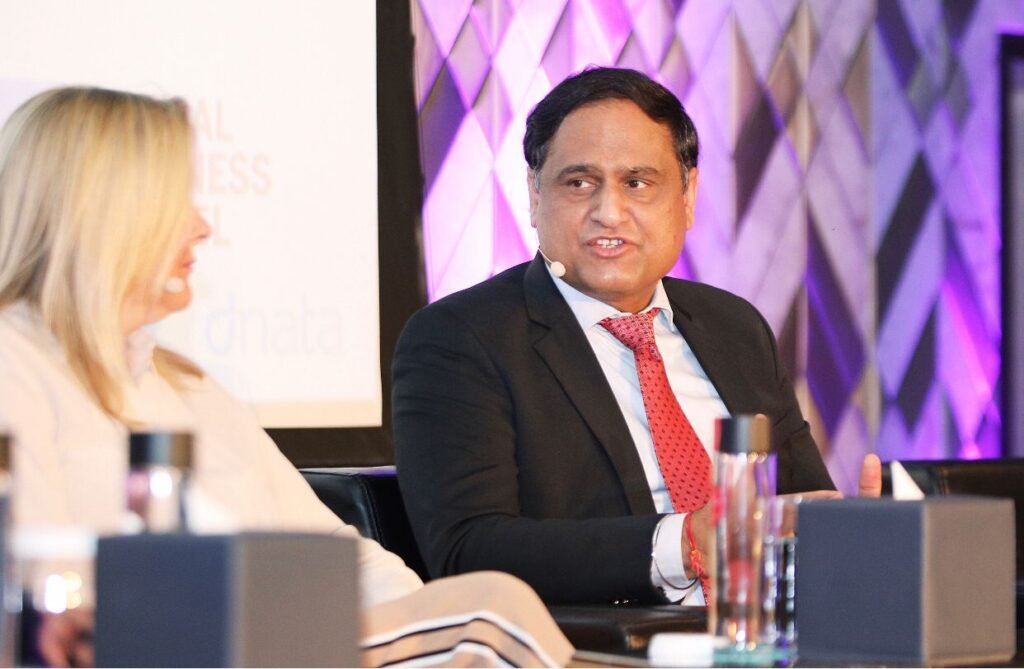 Capt Klaus Goersch, Mr. Rajesh Dogra, and Capt Henry Donohoe will directly report to Mr. Campbell Wilson. This streamlined reporting structure aims to effectively manage succession, harness talent from within the Tata airline group, and position Air India for robust growth and enduring success.
May also read:
For more Aviation Updates connect with us on Telegram – AviationAdda