The A380 Returns to Popular Routes
Lufthansa (LH)– is set to revive its Airbus A380 operations on two significant routes, marking a return to normalcy. The Airbus A380, which was grounded due to the pandemic, will once again operate flights to Los Angeles and Bangkok as part of the airline's winter schedule. This decision follows successful deployments during the summer season to Boston and New York JFK.
Lufthansa's West Coast Comeback
The Airbus A380 will make a triumphant return to the U.S. West Coast with daily nonstop flights between Munich and Los Angeles. This iconic superjumbo will replace the Airbus A340-600, resulting in an impressive 80% increase in seat capacity. The inaugural flight, LH 452, operated by Airbus registered D-AIMN and christened "Deutschland," took off from Munich Airport and arrived at Los Angeles International Airport after an 11-hour and 15-minute journey.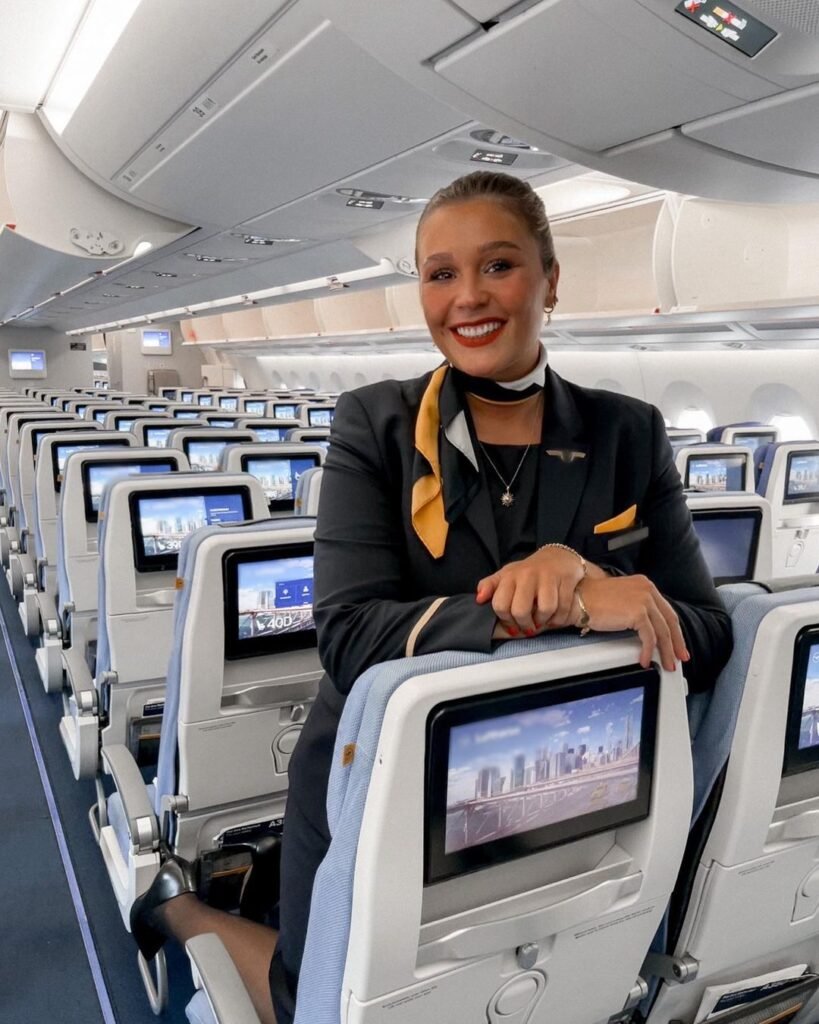 Boosting Capacity in Thailand
Lufthansa is further strengthening its presence by resuming Airbus A380 operations to Bangkok as of October 28. This decision is fueled by strong demand, making Lufthansa the sole carrier to offer A380 services between Germany and Thailand. Notably, Lufthansa has maintained a 64-year legacy of connecting Germany and Thailand. By reintroducing the superjumbo on this route, Lufthansa will once again provide First Class service to Thailand.
A Significant Milestone in Asia-Pacific
Lufthansa's commitment to the Asia-Pacific region is underlined by the reintroduction of the A380 on the Thailand-Germany route. With daily flights to Bangkok from Munich, Zurich, and Vienna, Lufthansa Group's airlines, including Lufthansa, SWISS, and Austrian, reaffirm the importance of Thailand in their network.
The Return of the A380 Fleet
Driven by robust passenger demand and adjusted aircraft delivery schedules, Lufthansa has chosen to reactivate its Airbus A380s. This year, four of these iconic aircraft have returned to service, with projections indicating six units in the fleet by 2024 and eight superjumbos by 2025. The 2024 summer season will see Lufthansa's Airbus A380s connecting Munich to Washington-Dulles, Delhi, Boston, New York JFK, and Los Angeles.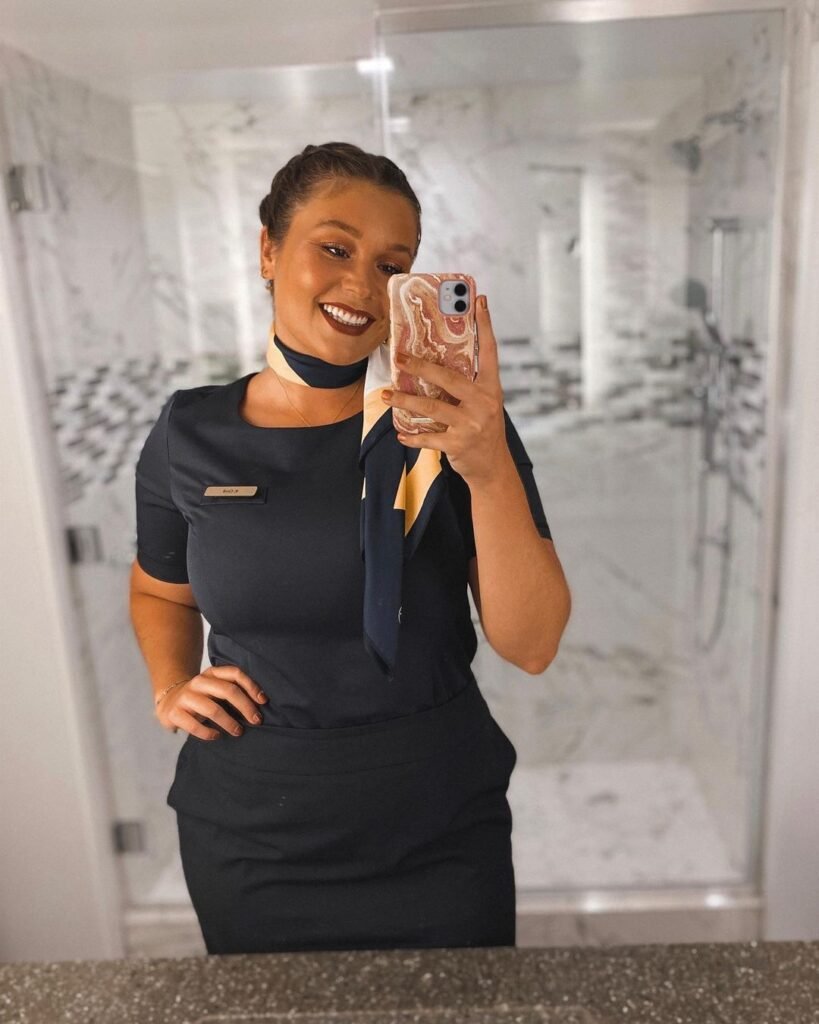 May also read:
For more Aviation Updates connect with us on Telegram – AviationAdda
---
FAQs (Frequently Asked Questions)
Q1: Why is Lufthansa reintroducing the Airbus A380 on specific routes?
Lufthansa is bringing back the Airbus A380 to meet strong passenger demand and to accommodate delays in aircraft deliveries. This decision reflects the airline's commitment to providing a superior travel experience and enhancing capacity on significant routes.
Q2: How has the return of the Airbus A380 impacted Lufthansa's services to Los Angeles and Bangkok?
The reintroduction of the Airbus A380 on these routes signifies an increase in seat capacity, offering passengers a more comfortable and spacious journey. The A380's return also allows Lufthansa to provide First Class service to Bangkok, marking a significant milestone in its Asia-Pacific operations.
Q3: What are Lufthansa's future plans for its Airbus A380 fleet?
Lufthansa intends to continue expanding its Airbus A380 fleet, with projections indicating six units by 2024 and eight by 2025. These superjumbos will serve multiple destinations during the 2024 summer season, emphasizing the airline's dedication to providing top-notch services.